I'm writing this from my death bed, having come down with a serious bout of the dreaded man flu. I have only minutes left so thought I'd use my time wisely and write a blog post. My question today is "what happens to your business when you're not well?"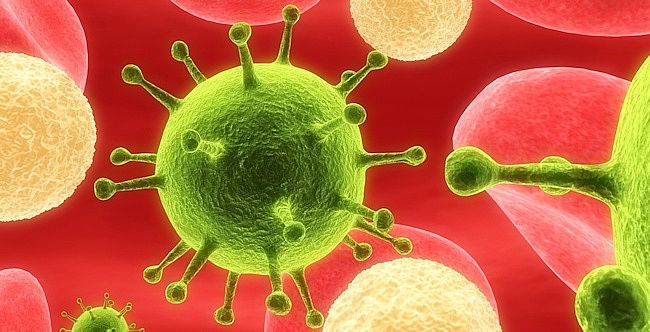 I have man flu so I'm taking a sickie today as I need to be healthy for Friday. I need lemsip, sympathy, and could someone possibly make me a sandwich? I'm far too weak!
Of course, it depends on what your business is. If it relies on you as the 'technician' or you are the point of delivery, then it's likely your business grinds to a halt for a few days. Most customers will sympathise – at least for a short period of time – and if they're not sympathetic, may be you should possibly be asking yourself, "why am I working for this customer?"
Sacking an unwanted/unliked customer can feel quite gratifying and you never know, if you're important enough to their business, you might even find it becomes the start of new relationship.
More than likely, your business will be still be there after a few days off, albeit you may have missed out on a few earning opportunities. But that's life for the small business person and that's the thing, despite you not working in your business it will still be there won't it? Maybe we should learn something from that.
Some of you may have come across Stuart Warwick from iGrow; over the last 23 years or so of running my own business, I've met a lot of consultants, counsellors and mentors, and I have to say I rank Stuart very near the top – if not the top – of the pile.
Now Stuart actually advocates "throwing a sickie" from time to time. Sounds a bit strange doesn't it? But Stuart's point is this: your business will survive for a day or two without you and taking a step back to re-evaluate what you're doing and planning for the future can really pay dividends.
And as a further plug for Stuart is one of his Growth Planning days he's holding on 17 December at Colmworth Golf Course. Kim and I have planned a sickie that day, with the specific intention of using the time to really focus on what we want to achieve next year, plan our actions, and establish accountabilities (primarily so Kim can keep an eye on me!)
Maybe you should be planning a day off ill and I know if you can't be ill in December, check out Stuart's website to decide which day in January you should be ill, as he has got another date organised.
I've worn myself out now with the exertion of writing my blog post. I'll have to fall out of bed and go seek Kim's sympathy and drag her away from her design work. She's currently working on the creative and content side of an email marketing campaign, which I'll have to sort the data and names for this afternoon, if I can get up from my bed. Woe is me!
Fortunately Kim does know when I'm genuinely under the weather, and we're both conscience of me recovering for Thursday and Friday this week, as I'm away from day to day business to go down to The Business Show at Olympia to work with 4 Networking on their stand. Last year there were over 26,000 visitors, and I don't want to be passing on my man flu to any of them.
I'm going back to bed now, but if you're at the show, come and find me. Apparently I'm wanted to Group Lead the mini 4 Networking meetings taking place, so book in and make some new contacts.