We build brands to help you create and fill
your business funnel
To find out more or for a 20 minute chat about how we can help
you build and grow your business funnel, just drop us your details
and we will get right back to you.
WHAT WE DO . . .HOW WE DO IT
Brand Promise typically assists businesses that are family-owned in the speciality food sector, high-technology industry and specialist manufacturing field, as well as professional property investors and small to medium sized enterprises.
Our roots lie in agriculture and this has played a great part in the results we've delivered for these types of companies over the last 25 years. At Brand Promise we consider the development and progression of a brand to be very much like the farming process. From the initial planting of an idea and the cultivation of a branding concept, right through to the results that it harvests, care and attention must be taken at every stage to ensure that it grows as it develops. We use the following 5-step proven method that centres on this idea to create brands that stand the test of time and ensure customers return time and again.
Here's how it works…
RECENT PROJECTS and TESTIMONIALS
From speciality foods, premium hospitality and leisure to manufacturing, property and engineering,
we have assisted hundred of SME's and family businesses to grow within their marketplaces by cultivating their brands.
An eclectic mix of creative talent, meet our friendly and yet professional team.
Daniel
Brand Consultant,
from an initial idea right through to the growth of your brand, Daniel guides you every step of the way.
Kim
Creative Consultant
Kim takes initial concepts and turns them into stunning realities that not only look fantastic but deliver results too.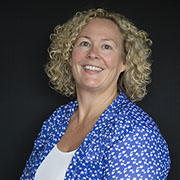 Kim 'H'
With an eye for design and a talent for intricate illustration, Graphic Artist Kim works alongside her namesake to complete your creative projects.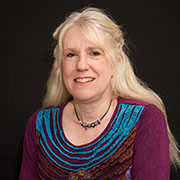 Moo
Demanding and slightly bossy, Motivational Consultant Moo has all paws on deck to ensure that the team remains inspired when working on your brand.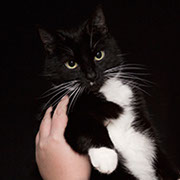 Charlie
Being the first point of contact for our customers and our daily needs, Office Manager Charlie is the backbone of our hub that enriches our team.
Suzi
Creative wordsmith and copywriter, Suzi carefully crafts content and produces cultivated copy to strengthen your brand.
Gabi
Strategic Marketing Executive Gabi uses the latest platforms and digital innovations to project your brand into the online world.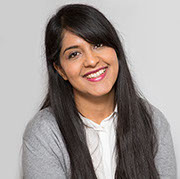 Our team is our biggest advocate and we work with you
to create a culture of brand engagement.
From consultancy services right through to brand design & development,
digital & social media, content, copywriting, packaging and photography,
we are a full service agency for all your branding needs.
Brand Promise
Saltersford Hall Farm
Macclesfield Road, Holmes Chapel
Cheshire CW4 8AL
Brand Promise is a trading brand of Bennett Design.
A partnership between Kim & Daniel Bennett
GET IN TOUCH
Whether it be about brand development, design or simply to say hi, wherever you are in the UK we'd love to hear from you.
WORK
ABOUT
CONTACT
Cookies
We use some cookies on our site.  Cookies store some information on your computer.  By using our website, you agree that we can use cookies on your device.
We DO NOT use cookies that retain personal information or use your browsing habits to target you for advertising or other 'target based' systems.
Website Designed and Produced
by © Brand Promise 2015
Brand Promise
Saltersford Hall Farm, Macclesfield Road, Holmes Chapel CW4 8AL
01477 760166
Open: Monday to Friday
9am to 5.30pm